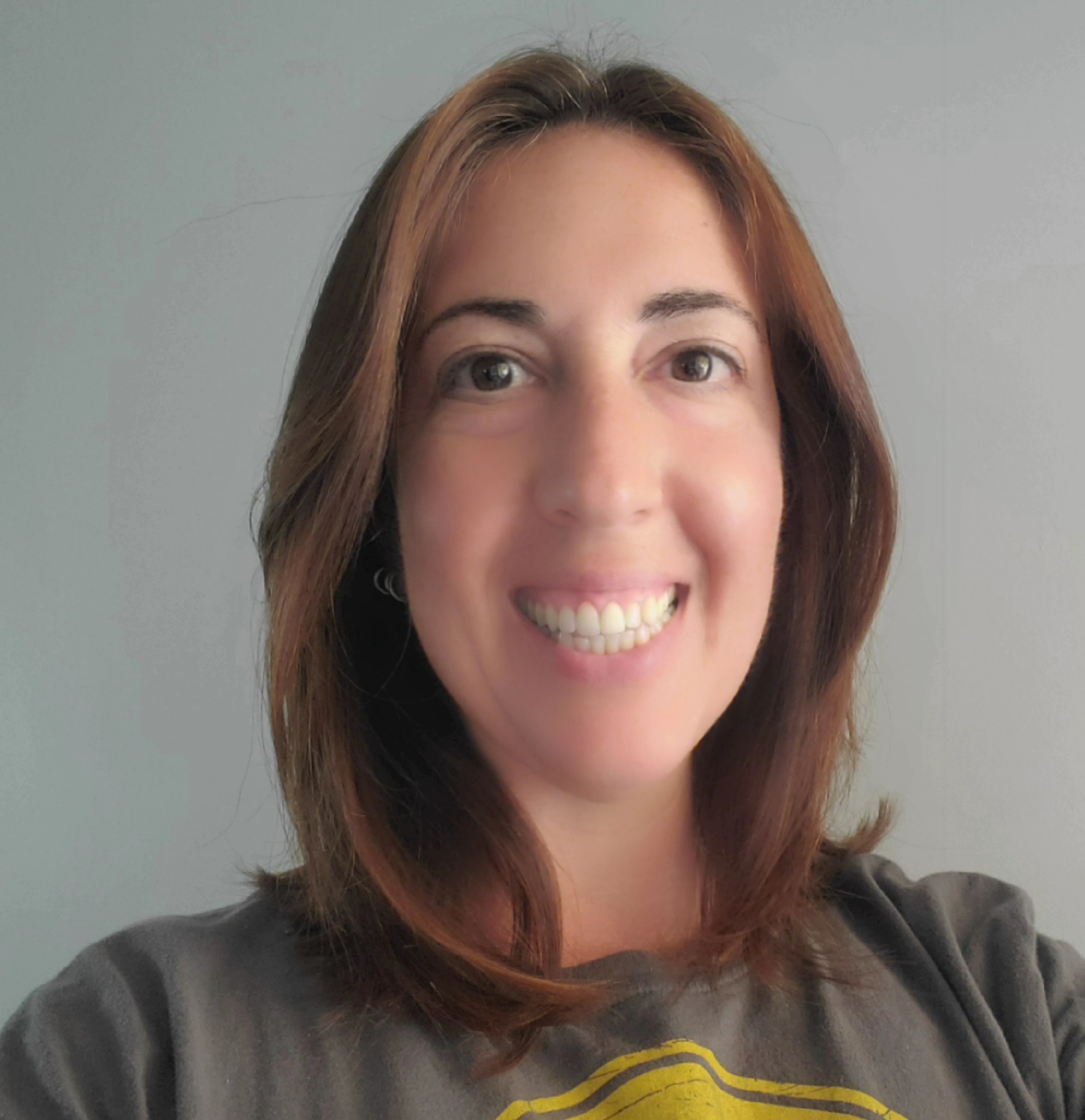 Learning Experience Bio
I am an educator and business owner with over 20 years' experience designing and leading corporate marketing training programs and higher education professionals.
Teaching college courses in online and classroom environments using original curricula, I am available for positions as an online Professor,  content and curriculum developer, instructional designer, or a consultant.
Through my company, PearlyWrites.com, I design and teach original eLearning, course syllabi, curricula, and assessments in higher education. Instruct college business students in subjects that include business and technical writing, SEO and digital marketing, web and social media, leadership, and management.
Annually, I teach up to 400 undergraduates per F2F and online class; to date, have instructed over 3500 learners.
Where I teach:
SNHU, UMGC, City College
Where I have taught:
Thomas Edison State University, Post University, Fisher College, Bergen Community College, William Paterson University, Scottsdale Community College, Glendale Community College, Fair Lawn School District (NJ), Emerson private school (K-8).
Thesis Topics
A Comparison of the US and Australia about How Learning Disabilities are Handled
Incorporating Digital Media into English College Courses (to prepare students for a career in digital marketing)
Thanks for stopping by,
Lisa Weinberger