I always thought that getting professional photos or headshots were for actors or well-known, famous people. After attempting to get a nice, decent photo taken of me by others, I finally made the decision to get professional headshots and avator pics taken.
I posted on Twitter for suggestions of a Phoenix photographer and Erica Lucci sent me Tyson Crosbie. I am grateful to both of my Twitter friends as the photo session went wonderful and Tyson is an artist! He made me feel comfortable and the shots came out amazing!
Here are some of the shots: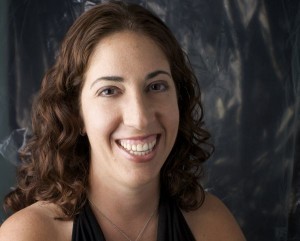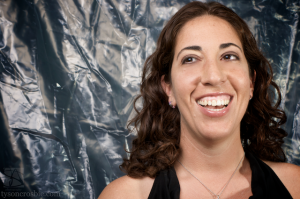 Although I tell our clients how online branding is important, I wasn't following my own advice. With Tyson's pics, I now can go forth and continue with online branding PearlyWrites as the woman who likes to make funny faces and Shirley Temple curls!